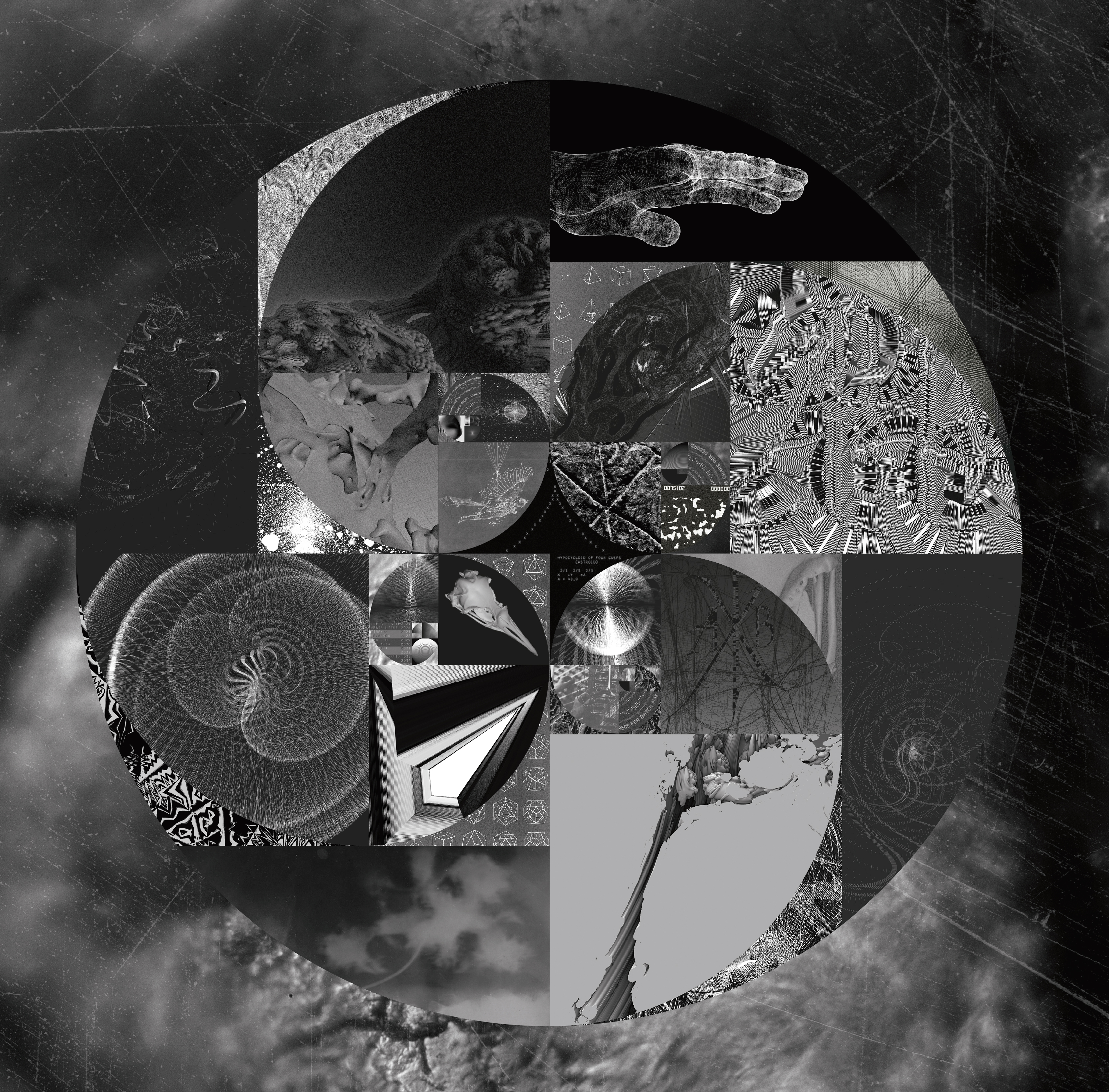 Apoptygma Berzerk
SDGXXV

SDGXXV was compiled, coordinated and produced by Stephan Groth and Per Aksel Lundgreen for Pitch Black Drive Productions MMXVIII/MMXIX.
Band photography by Schlossnose/Frode Slotnes and Arvid Skancke-Knutsen/
Puls
APB PAX logo sketches by Christian Bloom
Design/photography/CGI by Halvor Bodin/Hal, Ai 23.0.1
℗ & © 2019 Pitch Black Drive under exclusive license to Tatra Records and Artoffact Records.
TATLP069/TATLP069
AOF360/AOF360CD/AOF360MC
THEAPBOFFICE.COM
lo-fi-merchandise.com
theelectricfox.com
pitchblackdrive.bandcamp.com
Artoffact Records
Released 15 March 2019
2 X LP, jewelcase and digipak CD, cassette.
Black vinyl, clear vinyl, green with black smoke, red and white cornetto, ultra clear with dark smoke. Uncoated stock on gatefold, coated paper on inner sleeves.
Cassettes: transparent red, black/white, silver.
View all recent Apop projects
.
View older Apop projects in the archive
.
01.
Like Blood From The Beloved (Part 1)
(Interpreted By Steven R. Sellick)

02.
Burning Heretic
(Cycles Of Absolute Truths Mix By Ancient Methods)

03.
Backdraft (Deviced By The Invincible Spirit)

04.
Stitch (Restitched By Cronos Titan)

05.
ARP (No Sleep Mix By Beranek)
06. The Sentinel
(Southern Discomfort Mix By Blackhouse)

07.
Walk With Me (FRXTA Skyline Mix By Mortiis)

08.
Backdraft (Kill The Light Mix By Codex Empire)

09.
Spiritual Reality
(Gold Golem Version By Portion Control)

10.
Stitch (Amplified Version By Clock DVA)

11.
Bitch (Weil Mix By Substaat)

12.
Borrowed Time (Sublime Mix By Atropine)

13.
The Sentinel (Doom Electronics Version By Prurient)

14.
Stitch (Patched & Processed By O/E)

15.
Ashes To Ashes (Diabolic Mix By Bal Paré)

16.
Skyscraping (Cricket Mix By Monster Apparat)

17.
All Tomorrow's Parties
(Evolve Or Die Mix By Naked Lunch)

18.
Like Blood From The Beloved (Part 2)
(Reworked By Erik Wøllo)