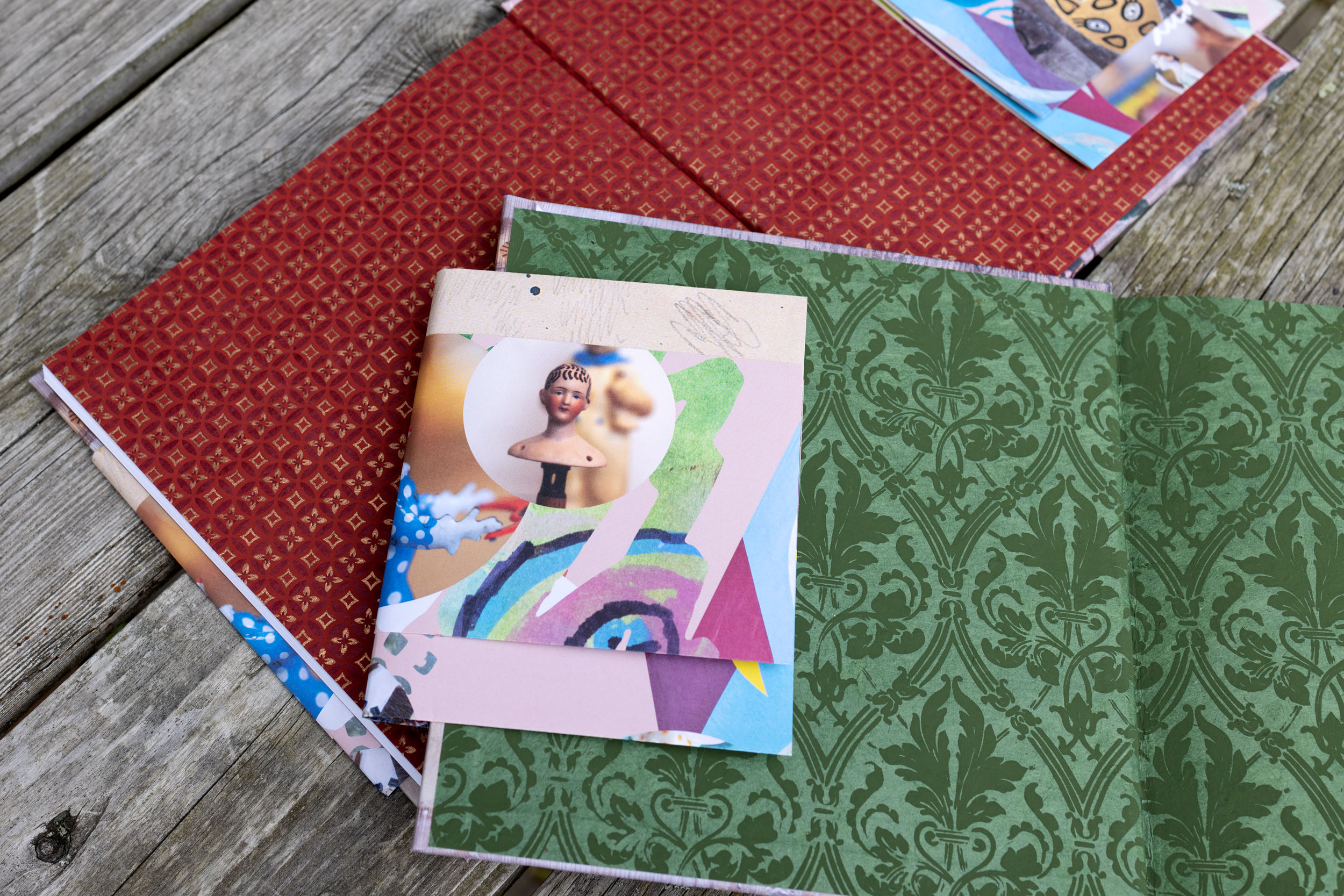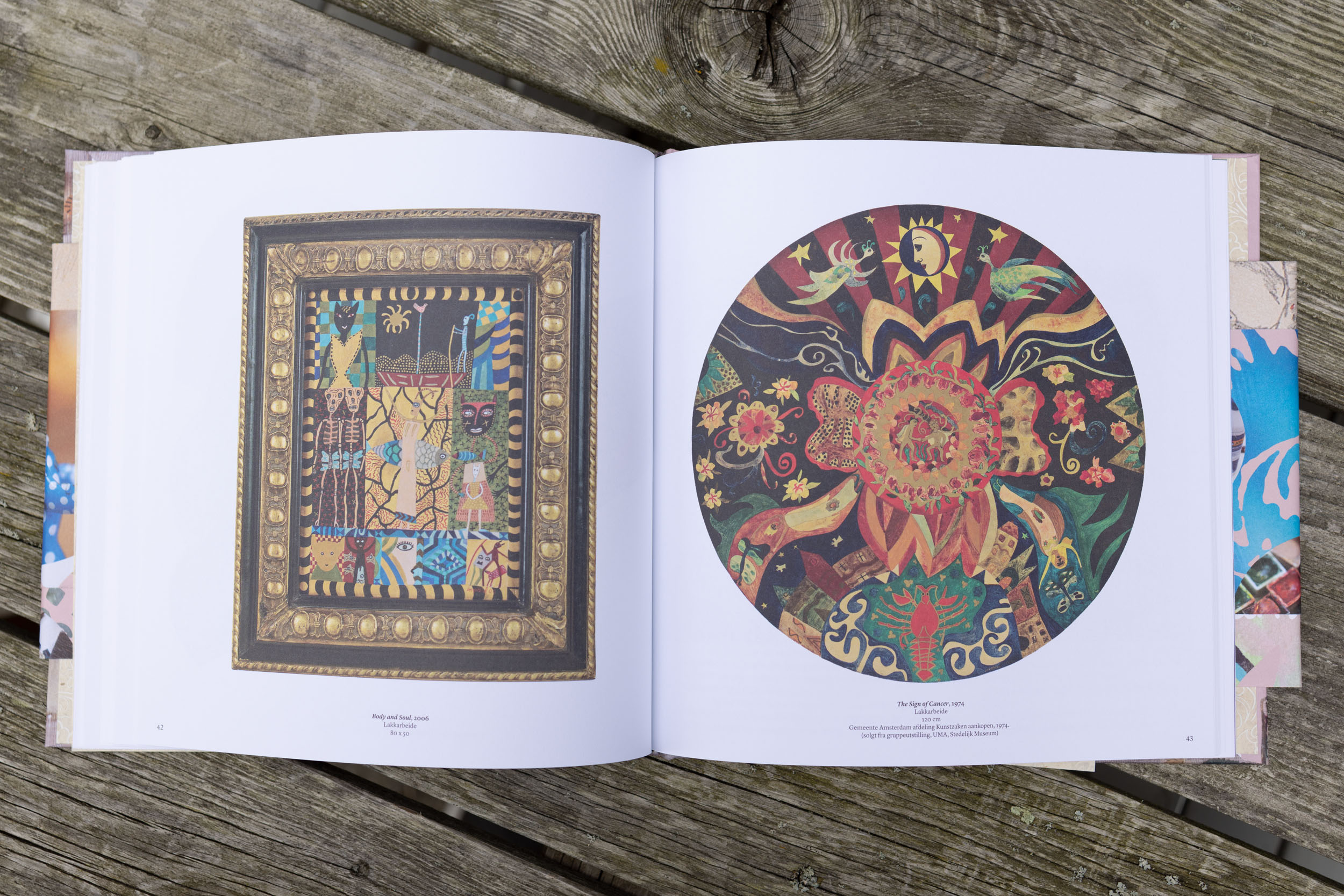 Lost in Decoration II
Ingerid Kuiters


With a wide-ranging artistic career spanning over 50 years, Ingerid Kuiters (b. 1939) has established herself as one of Vestfold's most important and admired artists. She exhibits regularly and has had many works commissioned for public buildings in the county. This exhibition, her first retrospective in an art museum, offers a wide range of her paintings and sculptures from 1960 to the present day.
Kuiters left her hometown of Sandefjord to study at the National Academy of Craft and Art Industry. After graduating she began a rootless period in the artistic colonies of Copenhagen and New York. During her 11-year relationship to jazz pianist Piet Kuiters she made Amsterdam her home. Here she was active in the anarchistic art group Universal Moving Artists and through them was invited to show her works at Stedelijk Museum.
During the 1960s and '70s Kuiters was influenced by the Flower Power-aesthetic of the hippie movement. Symbolism and ornamentation were in large degree loaned from oriental imagery, in particular the meditative symmetry of the mandala. It was during this period she first employed techniques peculiar to Japanese lacquerware. From the 1980s onwards she has used these to paint wooden objects, giving driftwood and worn-out utensils a stylized and exotic figuration with associations to African and South American art.
Texts: Tove Bakke, Øivind Storm Bjerke, Ragnar Hovland, Django Kuiters
Published by Ingerid Kuiters
Translation: Peter Cripps
Design/repro: Halvor Bodin
Photography: Halvor Bodin, Hans Bruggerman, Anton Kothuis, Ingerid Kuiters, Tomas Moss, Michal Tomaszewicz, Sandefjord kunstforening, Thomas Widerberg
The book was released at the opening of Ingerid's exhibition
Then & Now at Femtensesse
in Oslo 7 May 2022. Works by ingerid are included in
the opening exhibition
at The National Museum in Oslo (closes 11. September 2022).
Ingerid Kuiters website
Ingerid Kuiters on Facebook
Ingerid Kuiters on Instagram
The book is also available from Tronsmo
2022
21 x 21 cm
80 pages
ISBN 978-82-692821-0-8
TS trykk, Oslo
Paper: Munken Kristall 150 g/m
2
Endpapers: Handmade Tibetan paper
Cover: Geltex 150 g/m
2
Munken Kristall 115 g/m
2
Typography: Lyon Text, Klarheit Grotesk
Two sided poster as dust jacket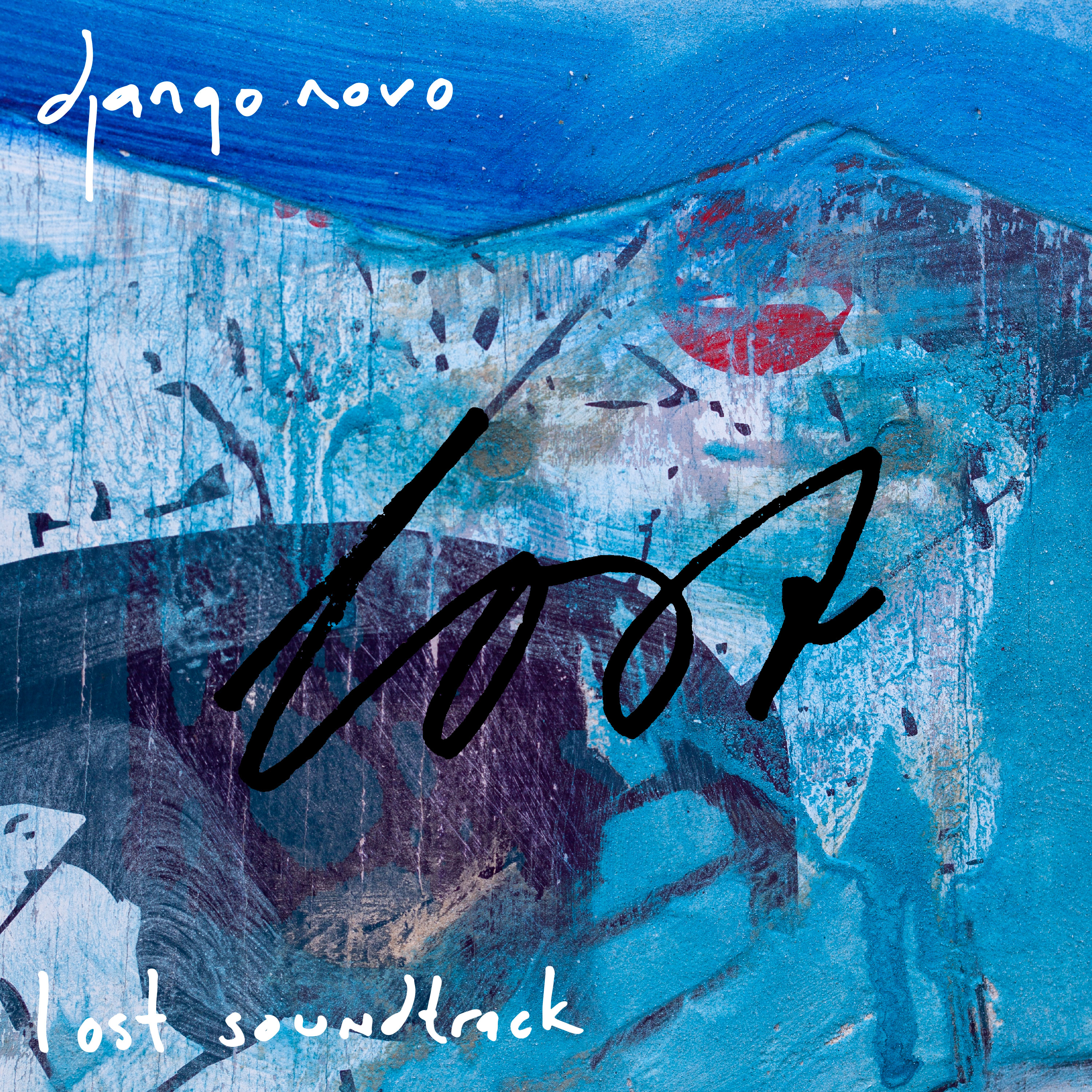 Lost soundtrack
, the sounds of Ingerid's exhibitions composed by Django Novo is available as streaming and download when you buy the book. More info on other releases by Django Novo on his
website
.